A security alarm is a system designed to detect intrusion unauthorized entry into a building or area. Security alarms are used in residential, commercial, industrial, and military properties for protection against burglary (theft) or property damage, as well as personal protection against

Intruders. There are two Types of Intruder alarm wired and wireless. Wired intruder alarm is installed when the construction and wireless is installed in the finished.
Devices of Intruder alarm System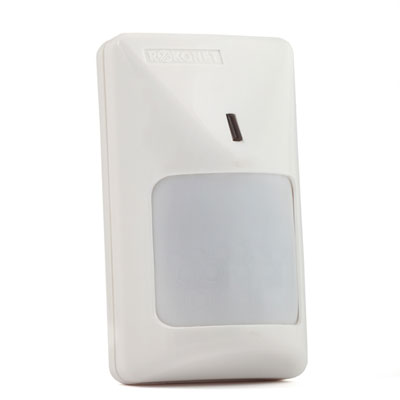 PIR Motion Sensors
The motion sensors detect movement in the protected area.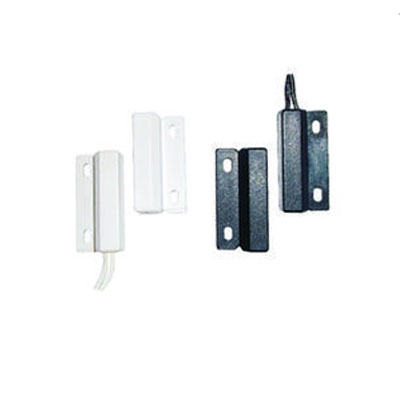 Magnetic Contacts
Magnetic contacts are door position sensors, which can be installed on doors, windows, cupboards, air-conditioner ducts, safes and rolling shutters.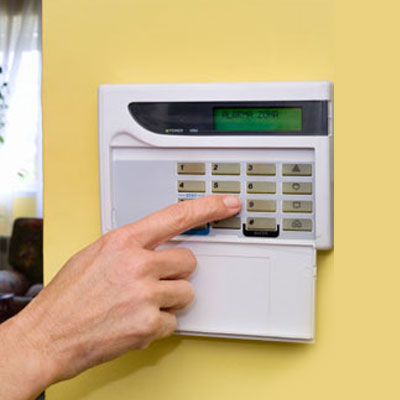 Key Pad
Touchscreen keypads make it easier than ever to take advantage of your security system features, with graphics & Intruder Detection Systems.
Panic Switch
Panic Button Safety Switch just press the panic button The alarm will be set off.
Shutter Contact
Shutter Contact which can be installed on shop shutter
Perimeter Sensor
Perimeter Sensor is a class of radar sensors that monitor activity surrounding or on critical infrastructure areas such as airports, seaports, military installations.